Starting a day with cooking is harsh in summer and if you find your oven stove is not working specially in Dubai. Your day is like ruined. This is the reason you should keep your home appliance ready every time and keep it maintain. These type of electronic stove oven repair dubai is a part of Naveed electronics. The best quality of Naveed electronic is we repair all kinds and makes of home appliances. We also offer cooking range repair Dubai like Electric – Gas Stove Repair in Dubai.
What happens when you search for gas OVEN stove repair in Dubai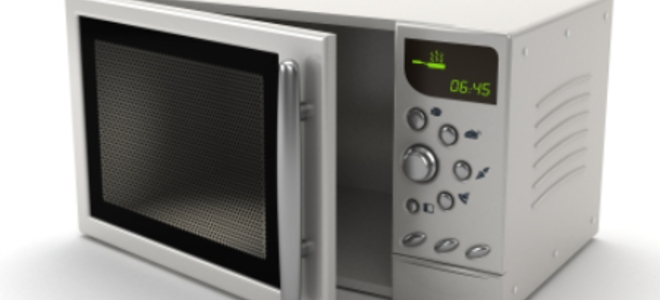 Naveed electronics does not take benefit of over charge a customer during summer. We always attend our customers with peace of mind because we have big man power to sort any repairs and microwave oven repair dubai provide timely recovery of appliances to our customers. In the peak season of summer and winter usually other companies may charge extra. Because they have answer we are full and will charge extra, otherwise you would have to wait for your time. Find our latest stove repair cost. Also get microwave oven repair in dubai.
However this reason you never listen from Naveed electronics because does not give fake faults reasons or make fake reasons of heavy work load. We always hire extra man power for such OVEN STOVE repair in peak season.
Our technicians
Our technicians are factory trained with a variety of industry leading manufactures. The branded we work gone are the days of the stoves and other and their whole new range of kitchen Electric – Gas Stove Repair in Dubai. and ovens that are handy and much easier to use than their counterparts. While oven repairs should be serviced by a professional technician because some oven operates by using natural gas.
What we do
We offer repair and service for appliances.
Installation & Maintenance service
Well trained technicians with years of experience
We have specialized team for built-in home appliances installation and service.
We provide emergency services with no additional cost.
More Services We offer