Why AC repair and Maintenance is important
AC (Air conditioner) the following name is a part for us in our life. Since we live in UAE. We are well aware of the weather UAE has. Sometimes humid, some times hot like sun. Although this is not vice to say "we are living in a hell". Because we all have an AC at our room, even in our working place and some properties like rich people have AC in their wrest rooms as well. So we may need AC repair at any time if it gets fail. Obviously you will not hire someone who's not expert.
AC repair man is a name who can fix your AC issues, but this should be done carefully. During AC repair experts should know what to check and what to repair. If in case someone gives you a wrong repair. You whole AC system may damage and lead you to heavy expense though.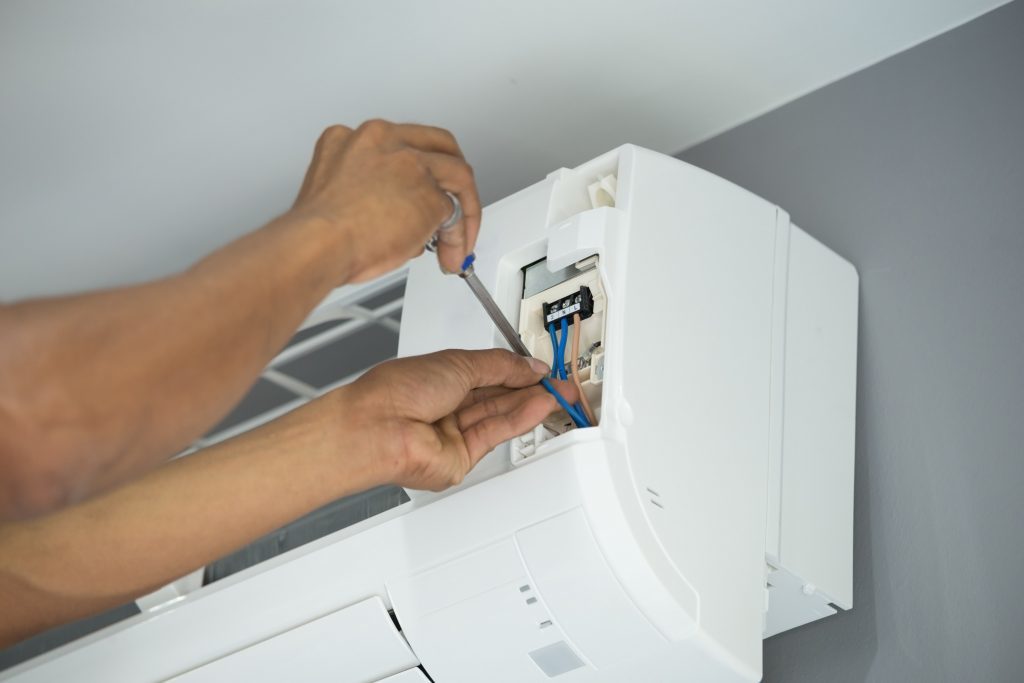 Why Hire Naveed Electronics for ac repair dubai
AC repair is not an easy JOB now. Since we all have 90% Chillers or split AC's. So it has an outer as well which is out of room and may be at your roof. Repairing your AC is quick different at one place because technical should carry all equipment, like gauge to check Gas level in compressor. Tools to check electrical boards etc. Naveed electronics offers you expert services of AC repair in Dubai. So the trust is while we work and give you back your stable AC in working condition.
What we do
We offer repair and service for appliances.
Installation & Maintenance service
Well trained technicians with years of experience
We have specialized team for built-in home appliances installation and service.
We provide emergency ac repair dubai with no additional cost.
More Services We offer