Since the summer is a part of our life and this season is a hot season. We all have refrigerators approximately at our home. This need makes us use it more during summer. Refrigerators have thermally insulated compartments that extend how long we can safely store food. This can be beneficial for your health, savings and freezer repair dubai overall comfort. A refrigerator is easy to take for granted until it breaks and your food begins to rot. However during this season if you face failure of your refrigerator. You would look for a repair man for a speedy and quick Refrigerator Fridge Repairing Services In Dubai.
During summer customers may face gas leaks, refrigerator system failure or any other major issues. Further more you can also keep it safe with a maintenance service provider in Dubai. But if you do not do so and face failure of refrigerator. You can look for a quick repair service provider in Dubai it self. Naveed electronics offer you complete range of services for repairing your refrigerator maintenance dubai.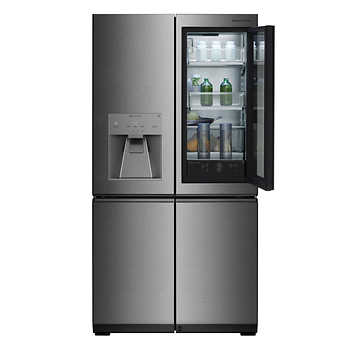 Why do you pay extra cost for an unknown repair
In a situation of hurry many customers may not know the actual reason of fault. Thus they pay high cost for repairs which they even don't want to pay.
This is the reason Naveed electronics only troubleshoot the fault for repairs and inform customers in advance for the faults. The reason is because customer can also take advantage of fault repairs from other companies and its prices. Weather naveed electronics is truly giving best services or not. This idea certainly makes us different from others. Hence we are in advantage of making permanent customers for home appliance repair dubai. Naveed electronics also offer fridge repair dubai.
What we do
We offer repair and service for appliances.
Installation & Maintenance service
Well trained technicians with years of experience
We have specialized team for built-in home appliances installation and service.
We provide emergency services with no additional cost.
Appliance installation dubai
More Services We offer