Get Electrical Cooker Repair Dubai
In several ways you can define a electrical cooker. However specifically electrical cooker is a machine with electronic boards and mechanical parts combining each other. Which creates this machine an electric stove. Thus in the event of failure this machine may need to electric cooker repair check up. However there are several things you can check before you call for a repair man to give you electrical cooker repair service in Dubai.
Reasons behind failure and electrical cooker repair
Check if the power supply is Ok. Does your home power supply socket give a fault.
At the second step you can take a look on the machine power switch button if it is working fine or it has problem.
Thoroughly check each part if you have at least knowledge of electrical cooker.
At the stage if you do not find any fault and still face the problem you will obviously call an expert of electrical cooker repair.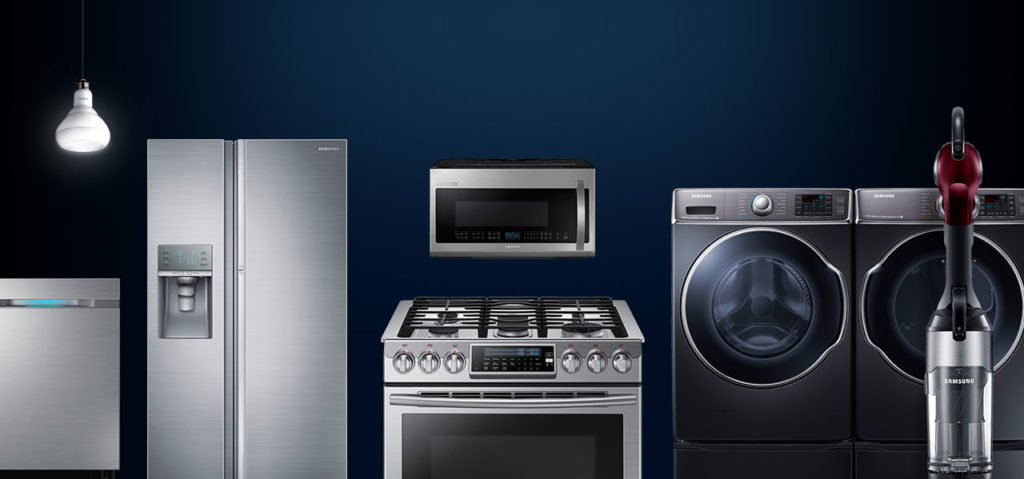 Hire the best repair man service provider in Dubai
Naveed electronics is the providing you satisfactory repairing services for all kinds and makes of appliances such as Electrical cooker. There are multiple brands and have different models of each brand. Hence we have improved our knowledge and expertise to give you best services. Although this is not enough to say we are expert because until you take our first service you can not acknowledge this. However we always keep only experts to proof our self as the electric cooker dubai best on in the market of repairing home appliances.
What we do
We offer repair and service for appliances.
Installation & Maintenance service
Well trained technicians with years of experience
We have specialized team for built-in home appliances installation and service.
We provide emergency services with no additional cost.
More Services We offer